Welcome to the 123 Slaughter Me Street Wiki!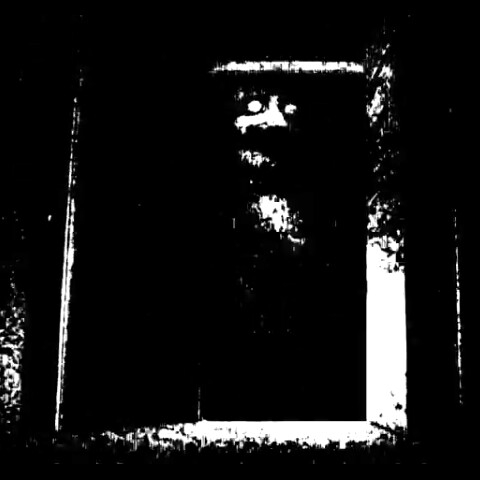 Welcome to the 123 Slaughter Me Street Wiki, a Wiki with collectible information that has something to do with the amazing indie horror game series 123 Slaughter Me Street based on Jim Henson's works but mixed with horror elements similar to other horror games such as Silent Hill!
We are currently maintaining 59 articles and 231 files since November 7, 2015.
If you are familiar with this game or even you have not played it, read the whole editing guidelines while getting started. However, please read the rules and guidelines before you are ready to edit!
Read at your own risk, because this Wiki may contain spoilers defiantly unmarked!
Content
Poll
Do you think John Kolbek could start developing 123 Slaughter Me Street 3?
Admins
Active:
Inactive:
Recent Activity
Recent Blog-Posts
(Claw Finger from the PS1 game Silent Hill - tribute for the Wiki as well as the game series.)
Ad blocker interference detected!
Wikia is a free-to-use site that makes money from advertising. We have a modified experience for viewers using ad blockers

Wikia is not accessible if you've made further modifications. Remove the custom ad blocker rule(s) and the page will load as expected.